NDA SSB Centres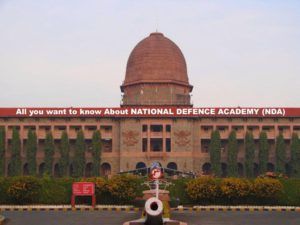 NDA – Dream of young boys
There is nothing better in this world than to rise up to become man in uniform, to be able to serve the country. The National Defence Academy is the fastest way to make this dream come true. The NDA is a door to the Indian Army. But, to get into NDA is a tricky process as one doesn't just need to pass the written exam but Services Selection Board interview also. The NDA SSB  centres organise these interviews to recruit the deserving candidates. The Indian Army has four NDA SSB Centres, as per the geographical divisions of India.
NDA SSB Centres (East and Central)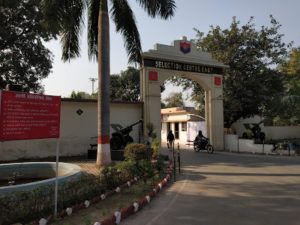 The First one is Selection Centre East (SCE) which is in Prayagraj, Uttar Pradesh. The complete address of this centre is Cariappa Rd, Canton, Civil Lines, Prayagraj, Uttar Pradesh 211001. This SSB centre has five selection boards, namely 11 SSB, 14 SSB, 18 SSB, 19 SSB and 34 SSB. The NDA SSB interview centre Prayagraj was established in 1957 to select suitable candidates who can join the Indian Army as officers.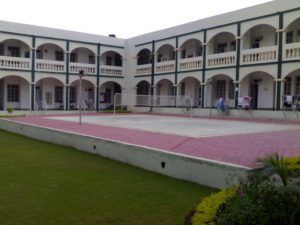 Next is the Selection Centre Central (SCC) which is in Bhopal. The address is Jaipur-Guna Road Chandukheri, Bhopal, Madhya Pradesh 462001. This NDA SSB interview centre facilitates three Service Selection Boards, namely, 20 SSB, 21 SSB, and 22 SSB. The 20 Service Selection Board of this centre was raised on November 15, 1975. It was previously located at Jabalpur and then was relocated to Bhopal. Just like this, 22 SSB, which was first raised in Meerut, then relocated to Roorkee in 1971 and finally shifted to Bhopal on 22nd March 1976. The 21 SSB joined the other boards of Bhopal SSB Centre on 1st June 2003.
NDA SSB Centres (South and North)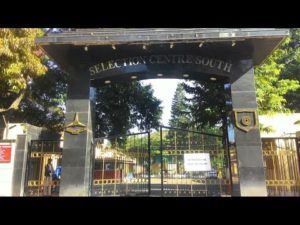 The Selection Centre South (SCS) is located in Karnataka. The address is Cubbon Rd, FM Cariappa Colony, Sivanchetti Gardens, Bengaluru, Karnataka 560042. Three Selection Boards fall into this SSB centre 12 SSB, 17 SSB and 24 SSB. This NDA SSB interview centre is headed by a Major General who is also the President of 17 SSB. The 12 SSB was raised in 1949. 1st April marks the beginning of assessment of SSB interview centre in Bengaluru. In March 1976, the 17 SSB centre came into being. The 17 SSB was later relocated to Bengaluru from Roorkee.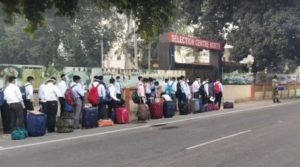 The last SSB centre is situated in Kapurthala which is known as the Selection Centre North. The complete address of this NDA SSB interview centre is Professor Colony, Kapurthala, Punjab 144602. This Selection Centre for Indian Army Officer is the newest one. It was raised on July 1st, 2015. The centre became operational from 2016.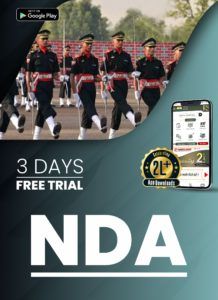 Prepare for NDA Exam
The way to reach the SSB is not very easy as a candidate who wishes to appear in front of the board, has to secure the minimum qualifying marks  in his written test. The Shaurya Bharat app provides the best content for NDA Exam preparation. This app helps you prepare with highly qualified teachers help students can assure their success.
Be a Shauryaveer prepare for Victory !
Jai Hind !