Armed Forces Training Academies in India
(Part 2)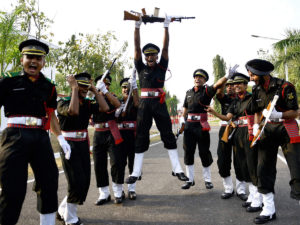 Youth in India is crazy for the defence services exams. There are many armed force training academies all over the country. Armed forces is one of the most sought after careeer in world. Read below about various armed forces training academies in India.
Armed Forces Training Academies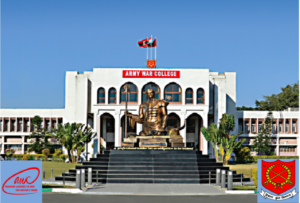 Army War College: Initially known as the College of Combat, The Army war College was redesigned in 2003. The college established on April 1, 1971. It is an all arm tactical training institute for officers. The main task of the army war college is to perform the important function of evaluation of new concepts and doctrines in the fields of tactics and logistics.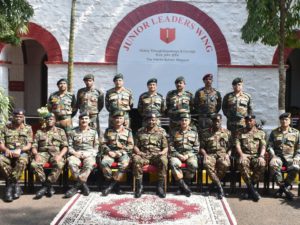 Junior Leaders Wing: This is one of the army training academies that train junior officers, junior commissioned officers and non-commissioned officers. This academy trains them in Sub Unit Level Tactical and Special Mission Techniques so that they can perform well in assigned operational missions. They are trained to handle different terrains, severe stress and strain and be able to command and administer their Sub-Units effectively during war and peace.
Junior Leaders Academy: Situated in Bareilly, the Junior Leaders Academy Ramgarh has been amalgamated with Junior Leaders Academy Bareilly. The motto behind this academy is to fulfil the need for more training facilities. Every year, this institute has been imparting training to 4212 candidates.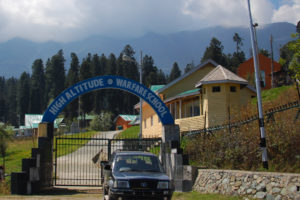 High Altitude Warfare School: This school was established to train selected candidates in all aspects of high altitude mountain warfare and develop techniques for fighting in difficult terrains. The institute conducts two stages of courses: Mountain Warfare (MW) and Winter Warfare (WW) at Sonamarg and Gulmarg (Kashmir) respectively. The courses are organised for officers, junior commissioned officers and non-commissioned officers.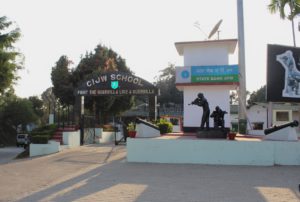 Counter Insurgency and Jungle Warfare School: This academy conducts courses for officers, junior commissioned officers and non commissioned officers. In this academy the soldiers get trained in counter-insurgency techniques, language courses in Assamese, Bodo, Nagamese, Manipuri/ Tangkhul as also imparts Pre-induction Training (PIT) for all units prior to induction into insurgency areas.
Counter Insurgency Pre Induction Training Battles Schools: These schools are situated in Kheru, Sarol and Bhalra. The soldier units moving into Northern Command and at Thakurbari for units moving into Assam and Meghalaya are trained here. Apart from training for counter-insurgency, these schools are training units for their role along the line of control and high altitude, especially in the Northern Command. 
These army training academies give wings to deserving candidates. Although these academies are for officers but one can fight for different army exams to become an officer in the indian army.

Prepare for defence exams
The Shaurya Bharat App provides the best coaching for the army training adacemies such as NDA, CDS etc. The app lets you study in the comfort of your own house without worrying about the increasing cases of COVID-19. Their team of highly qualified teachers make study interesting for the students. They make lectures and notes that can be easily understood by young boys hailing from any background. To crack the Military School exam, Shaurya Bharat App is the best option.  
Download our App.
Jai Hind!